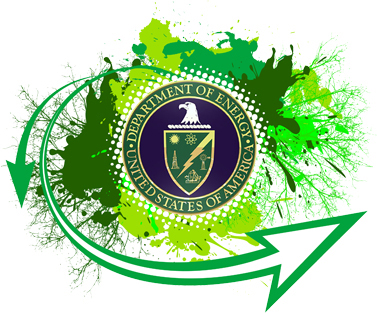 In May 2014, the U.S. Department of Energy amended the energy conservation standards for certain commercial and industrial electric motors under section 431 of the federal energy code.
Here's an overview of what you need to know.
The new rules greatly expand the scope of motors and their efficiency levels.
The new rules will take effect sooner than previous changes.
Current regulations affect approx 30% of all motors, where the new rules will cover over 90% of all electric motors.
Motor manufacturers will have to redesign motors so that they operate at premium efficiency levels to be in compliance with the new DOE regulations.
Motor manufacturers will be required to stop selling and manufacturing any motor that is not compliant by June 1st 2016.
Motors covered by the rule include open and enclosed design, 600 volts and below, 1-500 horsepower; 2, 4, and 6 and 8 poles; NEMA Designs A and B.For NEMA
Design C, the tabulated efficiencies are the same, but for 1-200 horsepower, 4-6-8 poles only.
There may be additional amendments to this section in the future to continually improve energy efficiency.
The new regulations are projected to save the equivalent of 1% of total U.S. electricity consumption, based on 2013 usage levels.