Priest Electric specializes in industrial pump repair all for all types, sizes & manufacturers.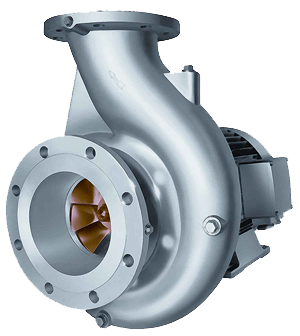 We are the experts with line shaft turbine pumps, submersible pumps, process centrifugal pumps, positive displacement pumps, and specialty pumps for all industries. Priest Electric offers industrial pump repair in Boise, all of Idaho, Nevada, and Oregon
Industrial pumps move gases or liquids with the purpose of moving the fluid or gas by a physical or mechanical action.  As with any mechanical apparatus, pumps will eventually wear out and break down.
Priest Electric understands that businesses cannot afford long periods of equipment down time.  They are ready to quickly respond to any pump repair situation.  They not only analyze the problem, but why the problem occurred to prevent similar failures from occurring in the future.
There are many different types of industrial pumps, including:  submersible, sump, wastewater, metering, veritcal, diaphram, flow, hose, high pressure, self priming, piston, CIP, and many more.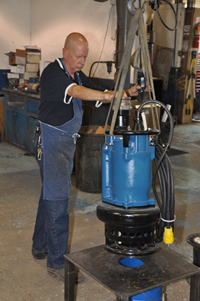 Priest Electric has qualified technicians that can perform industrial pump repair on any type or brand.
They also rebuild mine underground ventilation fans, HVAC and process fans for food processors, manufacturing, municipal, and all other industries.
With our full machine shop capabilities all repair and machine work is done "in-house" where quality and delivery can be controlled.
Call, or request a bid online!
See More Services or Request A Quote